Sale, Rent and Service
CSTI has the conviction of being a company capable of meeting and solving the needs of our clients in the printing and identification of their products, through the development of solutions based on materials and technologies for the printing and reading of bar codes.
Thermal Printers
We offer sales and repair services for thermal printers, we have annual service policies with monthly preventive maintenance or according to the quantity of printing as well as by report, offering speed and quality in each of our services.
Systems, IT and Information Security Support
We have various services to satisfy the needs of systems, backups and networks that satisfy all the requirements of the clients in local systems or in the cloud.
some reasons
Why Choose Us
01
Inmediate attention
We are always available and with the best attitude to solve your needs and attend to your requests.
02
High quality
All of our consumables and services have the best quality on the market.
03
Punctual deliveries
By making a request, our staff will be at your facilities in the shortest time possible, any day of the week.
04
Constant Reports
In the services that require it, we give you constant reports of the actions that are carried out and the result of them.
05
Neat work
In the case of wiring installations, we make sure to leave the spaces clean and free of any debris.
06
Action plans
We offer annual or event plans to follow up and attend to all the requirements or needs of our clients.
Our products
Consumables and Labels
All

Toner

Labels

Ribbon

Spare Parts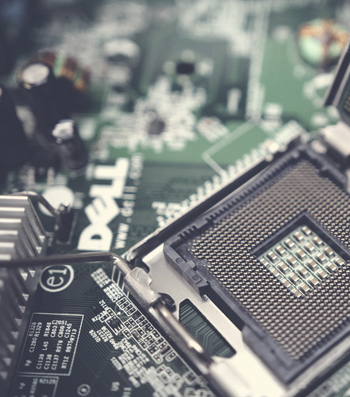 Laptops - Printers
We have all kinds of spare parts from the best brands and with the best prices on the market.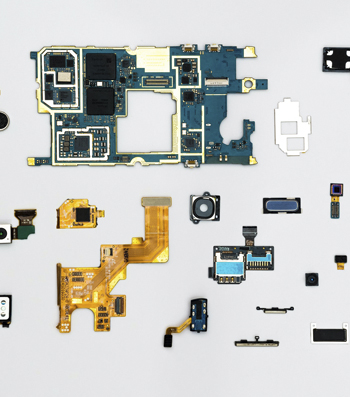 Consumables
We have a wide variety of consumables and labels from the best brands and at the best prices on the market.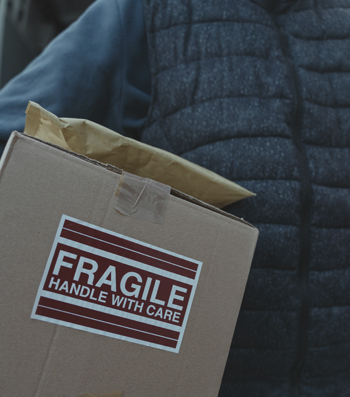 We handle several types
Thermal transfer paper labels, direct thermal paper and semi-gloss couche paper.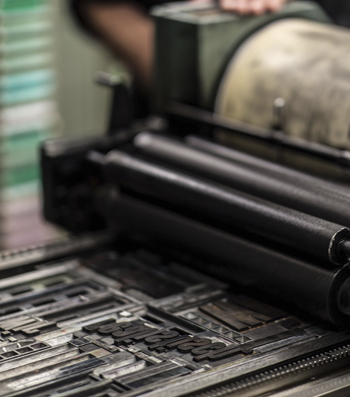 All Brands
We have a wide variety of toner in all brands and at the best prices.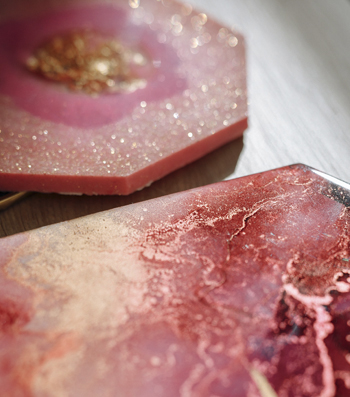 We have three types
We have wax, resin and resin-wax.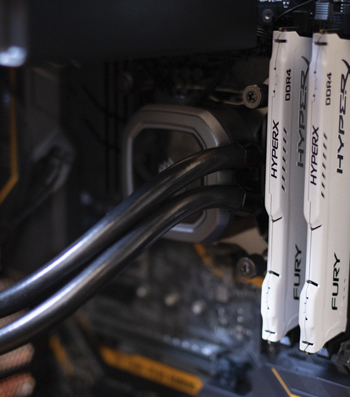 Servers
We provide you with spare parts of the best brands and 100% original for all your servers.
Reviews From Our Clients
What People Say

CSTI offers high-level resources specialized in your business. They became our true business partners in recent years.

MARVE
Deputy Director of Operations
We are very satisfied with the service that CSTI has offered us. They are a very responsible and professional group of people. We highly recommend their work.

TPM Service
Managing Director
CSTI is definitely an ally in our work, always attentive and ready to help us achieve our goals. A pleasure working with them and having them as business partners.
Best Seller
Main Services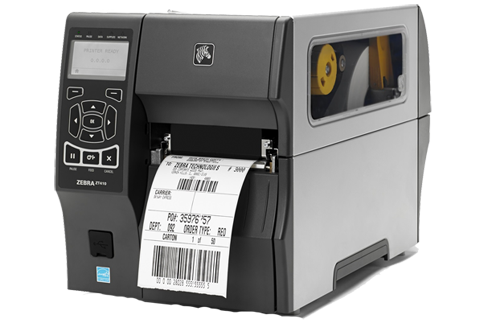 Number 1
Thermal Printing
Tags that play an important role in identification solutions.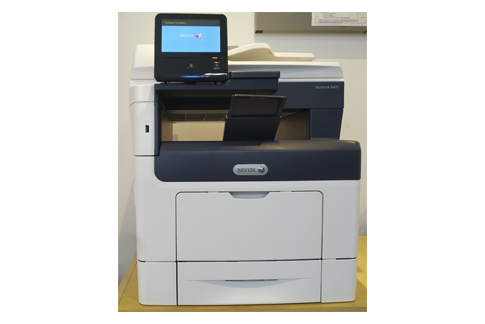 Number 2
Laser Printing
High quality, and thanks to our extensive experience, we handle the best brands.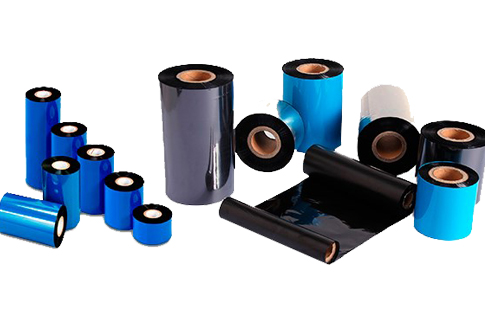 Number 3
Consumables
Everything you need for your computers and printers.