service areas
Our Services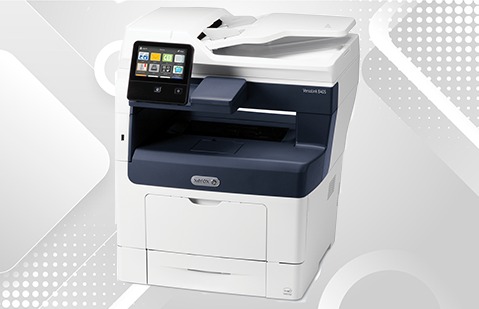 Thermal Printing
Direct thermal and thermal label printers play a very important role in identification solutions, they help us maximize production in the field where they are used such as: Industrial, Logistics, health, etc.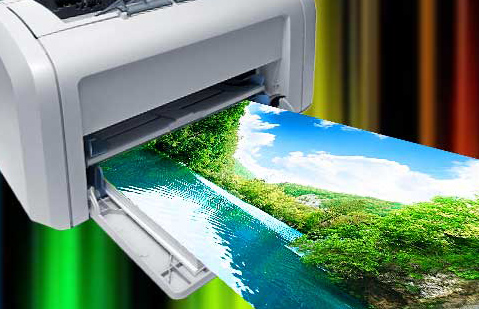 Laser Printing
We have more than 15 years of experience in the sale and rental of laser printing equipment, and thanks to this experience we handle the best brands.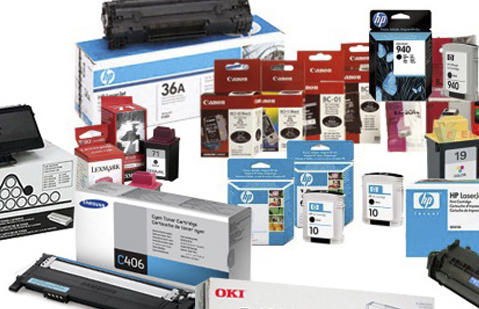 Consumables
We have a wide variety of toner in any brand, a high inventory in labels, as well as wax, resin and recina-wax.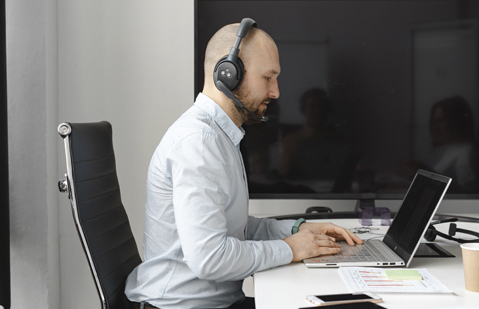 Systems Support
Our services include a wide range of activities such as cabling, network maintenance and information management in relation to security and backups.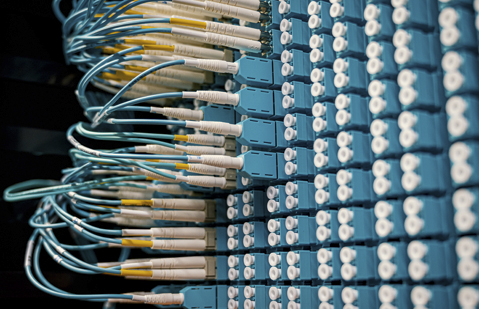 Informatic Security
We have security camera installation services in your facilities, either with local or remote access, as well as antivirus management.